Conference
Home
Founder's Welcome
Chair's Welcome
Mayor's Welcome
Registration
Sponsors/Exhibitors
Sponsorship Opportunities
Exhibitor Opportunities
Award Nominations
Most Powerful & Influential Women
Leadership Excellence
2017 Award Recipients
Attendees
Agenda
Keynote Speaker
Moderators
Speakers
Master of Ceremonies
Sessions
General
Venue
Contact Us
2017 Conference
Tell a Friend
Tell a friend or colleague about the 2018 Conference! Enter their email below and we'll let them know!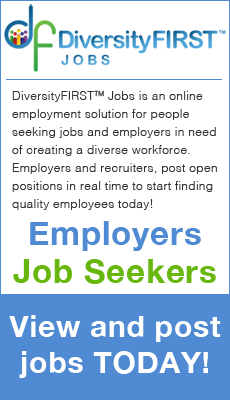 Conference
Sponsors/Exhibitors
Award Nominations
Attendees
General
Keynote Speaker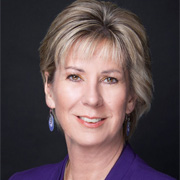 Kay Rawlins
Founder & VP of Community Relations
Orlando City Soccer Club
Kay Rawlins is the VP of Community Relations for Orlando City, President of the Foundation and is also a Founder and Owner of the Club. Originally from the UK, Kay has lived in the US for over 13 years and recently became an American citizen. She owned and ran children's pre-schools in the UK, served as an educational assessor, lectured on signs and symptoms of child abuse to pre-school educators and also taught parenting classes.
The last six years has seen the rise of Orlando City, playing their first season in Major League Soccer in 2015, adding a women's team, Orlando Pride in 2016 and a new downtown stadium which opened in 2017. Kay's role includes speaking engagements on behalf of the Club, most of the community outreach, sending players to schools and youth groups to talk about exercise and healthy choices and encouraging staff and fans to join community projects. She also heads up the Orlando City Foundation, is on the Community Leadership Council for the Howard Phillips Center, and is a board member for the Boys & Girls Clubs of Central Florida, Cannonball Kids cancer, Central Florida Foundation and the Commission on Homelessness, leading the Youth Homelessness Committee. Kay was awarded 2016 Businesswoman of the Year by the Orlando Business Journal and recently gave a talk at TEDx Orlando 2017.