Conference
Home
Founder's Welcome
Co-Chairs's Welcome
Registration
Sponsors/Exhibitors
Partnership Opportunities
Exhibitor Opportunities
Award Nominations
Most Powerful Women
Multicultural Leadership
Attendees
Agenda
Keynote Speaker
Moderators
Workshop Speakers
Speakers
Master of Ceremonies
Sessions
General
Venue
Accommodations
Contact Us
Tell a Friend
Tell a friend or colleague about the 2015 Conference! Enter their email below and we'll let them know!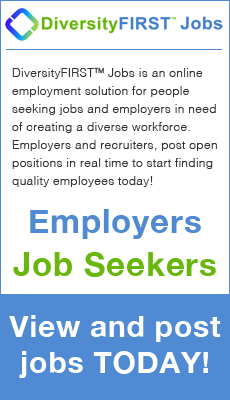 Conference
Sponsors/Exhibitors
Award Nominations
Attendees
General
Speakers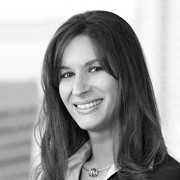 Cristina Alonso
Shareholder
Carlton Fields Jorden Burt, P.A.
Cristina Alonso is a Shareholder at Carlton Fields Jorden Burt, P.A. She handles all aspects of appellate litigation in state and federal court. She has handled over 90 appellate matters and 10 appellate oral arguments in Florida, as well as other states. Ms. Alonso has also served as appellate counsel at over 25 trials.
Cristina Alonso is board certified in Appellate Practice by The Florida Bar and AV rated by Martindale-Hubbell. She has been listed by The National Law Journal as one of the 40 Minorities under 40 of 2011. Ms. Alonso is also the recipient of the Florida Diversity Council's 2012 Glass Ceiling Award and was selected for inclusion in Florida Super Lawyers 2014, and in Florida Trend's Florida Legal Elite 2011 to 2014 editions.
She was recently honored by the Daily Business Review as a "Most Effective Lawyer" of 2014 in Appellate Practice, as well as for her pro bono work. Furthering her commitment to equal access to justice, Ms. Alonso served as President of Florida Legal Services, Inc., a non-profit organization providing legal assistance to indigent persons unable to obtain a lawyer. Ms. Alonso obtained a B.A. in Sociology with distinction from the University of North Carolina at Asheville in 1997 and a J.D. with honors from the University of Florida College of Law in 2000. Following law school, she served as a staff attorney to Judge Fred Hazouri at the Fourth District Court of Appeal of Florida.