Conference
Home
Founder's Welcome
Co-Chairs's Welcome
Registration
Sponsors/Exhibitors
Partnership Opportunities
Exhibitor Opportunities
Award Nominations
Most Powerful Women
Multicultural Leadership
Attendees
Agenda
Keynote Speaker
Moderators
Workshop Speakers
Speakers
Master of Ceremonies
Sessions
General
Venue
Accommodations
Contact Us
Tell a Friend
Tell a friend or colleague about the 2015 Conference! Enter their email below and we'll let them know!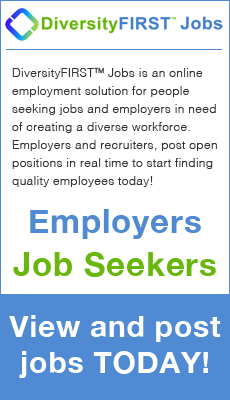 Conference
Sponsors/Exhibitors
Award Nominations
Attendees
General
Multicultural Leadership
Award Recipients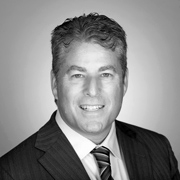 Bill
Hicks
Chief Relationship Officer & Senior VP of Customer Relations
Ultimate Software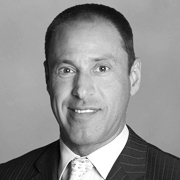 Eric
Lundt
Partner
Sedgwick LLP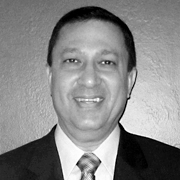 Guillermo
Alban
Vice President of Human Resources, Latin America
Starcom MediaVest Group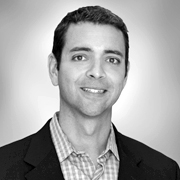 Jorge
de la Osa
Senior Vice President — Legal
Wyndham Vacation Ownership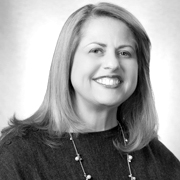 Josie
Gonzalez
Vice President of Human Capital
Intradeco, Inc.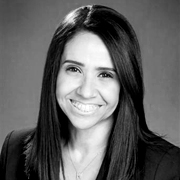 Karina
Rojas
Employer Branding & Diversity Officer
Siemens in North America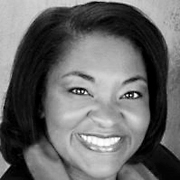 Keysa
Minnifield
Vice President, Human Resources
Sodexo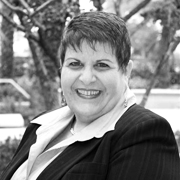 Mary
Muniz-Pellicer
Director of Human Resources
YWCA of Greater Miami-Dade, Inc.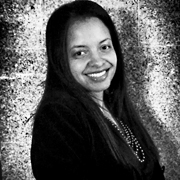 Natalie
Norfus
Chief Diversity Officer and Associate General Counsel, HR & Compliance
Burger King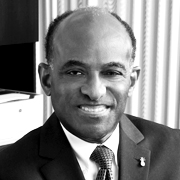 Ricardo
Forbes
Corporate VP and Chief Diversity Officer
Baptist Health South Florida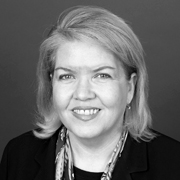 Trish
Brennan
Vice President, Human Resources
Adrienne Arsht Center
Criteria
Demonstrates leadership excellence in the public and/or private sectors
Sustains a record of accomplishments and/or contributions to field of work throughout scope of his/her career
Demonstrates leadership characteristics in community/or high visibility in the community
Retains commendable reputation with colleagues and superiors
Exhibits and demonstrates a commitment to the highest ethical standards and professional excellence
Submission Instructions
Submit individual's name, company name and job title (if applicable)
Submit, in bullet point form, the reasons why the individual should be considered based on the criteria listed above
Forward your submission(s) to Sofia Reed at

[email protected]

or fill out the form below
Deadline for submission is January 30, 2015