Conference
Home
Founder's Welcome
Co-Chairs's Welcome
Registration
Sponsors/Exhibitors
Partnership Opportunities
Exhibitor Opportunities
Award Nominations
Most Powerful Women
Multicultural Leadership
Attendees
Agenda
Keynote Speaker
Moderators
Workshop Speakers
Speakers
Master of Ceremonies
Sessions
General
Venue
Accommodations
Contact Us
Tell a Friend
Tell a friend or colleague about the 2015 Conference! Enter their email below and we'll let them know!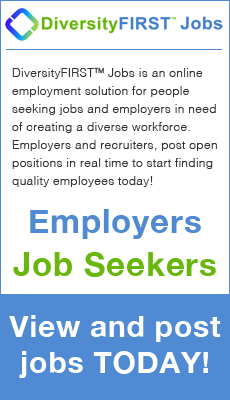 Conference
Sponsors/Exhibitors
Award Nominations
Attendees
General
Master of Ceremonies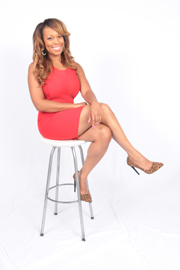 Michelle Madison
Creater, Executive Producer, Multimedia Journalist and Host
Miami Now TV
Michelle is an award-winning journalist and the creator, Executive Producer, Multimedia Journalist and host of Miami Now TV, an entertainment and lifestyle show. From Kevin Hart, Rosario Dawson, Doutzen Kros, Kimora Lee Simmons and more have all been on the show! She's also the force behind the show's signature events "Media Mavens Power Brunch", "Vote in Vogue: The Chic Voter Registration Drive", "Cupcakes & Conversation: Empowering Teen Girls on Social Media" and more! The goal is to use the show's platform for a greater good while showcasing the true diversity of Miami. The magazine format show was conceptualized and penned while she was still a broadcasting student at the University of Florida. She joined the first news team on TeleAmerica Broadcasting Network as the International News Anchor/ Multimedia Producer. Prior, Michelle freelanced as an Entertainment Reporter/TV Host covering red carpet events, fashion shows, major award shows, and hosting a live local program.