Conference
Home
Founder's Welcome
Chair's Welcome
Registration
Sponsors/Exhibitors
Partnership Opportunities
Exhibitor Opportunities
Award Nominations
Most Powerful & Influential Women
Multicultural Leadership
Attendees
Agenda
Keynote Speaker
Moderators
Speakers
Master of Ceremonies
Sessions
General
Venue
Contact Us
2016 Conference
Tell a Friend
Tell a friend or colleague about the 2017 Conference! Enter their email below and we'll let them know!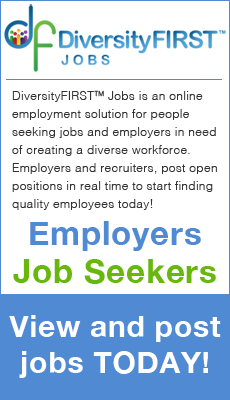 Conference
Sponsors/Exhibitors
Award Nominations
Attendees
General
Speakers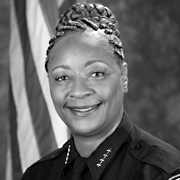 Cornita A. Riley
Chief
Orange County Corrections
Cornita A. Riley serves as Chief of Orange County Corrections providing leadership, guidance and command responsibilities to more than 2,700 inmates and approximately 4,800 persons in community corrections programs to include Alternative Community Service and Misdemeanor Probation. As head of the fifth largest jail in Florida, Chief Riley oversees an operating budget of $154 million and a staff of more than 1,700 employees to include over 1,000 certified correctional officers. She also interfaces with a host of other law enforcement agencies, criminal justice partners and the community.
Chief Riley's career in corrections spans three decades. Before being appointed Chief in 2013, she served as Deputy Chief of Operational Services for several years. Riley holds a Master's Degree in Executive Public Administration from the University of Central Florida. Her undergraduate degree from Florida State University is in Rehabilitation Counseling. Chief Riley is a Certified Corrections Executive (CCE), Certified Jail Manager (CJM), Certified Public Manager (CPM) and a Certified State Correctional Officer. She is active in numerous professional associations and serves or has served on multiple Boards of Directors including the Florida Council on Crime and Delinquency, the Central Florida YMCA Teen Achievers Program and Zonta International along with several others.