Conference
Home
Founder's Welcome
Chair's Welcome
Registration
Sponsors/Exhibitors
Partnership Opportunities
Exhibitor Opportunities
Award Nominations
Most Powerful & Influential Women
Multicultural Leadership
Attendees
Agenda
Keynote Speaker
Moderators
Speakers
Master of Ceremonies
Sessions
General
Venue
Contact Us
2016 Conference
Tell a Friend
Tell a friend or colleague about the 2017 Conference! Enter their email below and we'll let them know!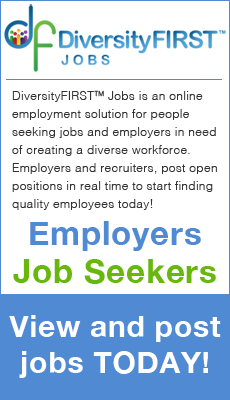 Conference
Sponsors/Exhibitors
Award Nominations
Attendees
General
Keynote Speaker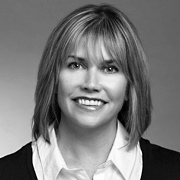 Nancy Meyer
Former Publisher and CEO
Orlando Sentinel Media Group
Nancy Meyer is a Media Consultant for the newspaper industry focusing on areas of audience diversification and digital transformation.
Formerly, she was the Publisher and CEO of the Orlando Sentinel Media, an award-winning multiplatform media company which publishes the Orlando Sentinel, a three-time Pulitzer Prize winning newspaper. In 2015, the Orlando Sentinel was awarded A "Top Ten That Do It Right" by Editor and Publisher.
Prior to her move to Orlando, Nancy was the Publisher of the Hartford Courant Media Group in Hartford, CT, leading the Courant's celebration of its 250th anniversary as the country's oldest continuously published newspaper, an unprecedented milestone in American Journalism.
Previously, she was the Chief Revenue Officer of Advertising at CT1 Media, which included the Hartford Courant, WTIC-TV (FoxCT) and WCCT-V (CT) television. While in this position, Nancy led the integration of the newspaper and television station advertising and digital operations, unlike any other in the country. She was promoted to that role from her former position as Vice President of Advertising, Strategies and Targeted Media for the Hartford Courant.
Nancy's extensive 28-year publishing career began in 1987 with Gannett newspapers. She went on to hold executive and leadership positions at Hearst Newspapers at the San Francisco Chronicle and sfgate.com and at the Times Union in Albany, NY.
She speaks frequently to community and professional groups regarding the media industry, women in leadership and the historic value of newspapers in America.
Nancy is passionate about her involvement in the communities where she serves and has been active with many professional, industry and community organizations. She has served on the Orlando Economic Development Commission's Governors Council, Executive committee and Board of Directors, the Central Florida Commission on Homelessness, Visit Orlando, and the Central Florida Transportation Task Force. She is a cancer survivor and has worked extensively with Susan G. Komen, working to find a cure for breast cancer.
Meyer attended Bloomsburg University in Bloomsburg, PA, as well as the University of Hartford in Hartford, CT, majoring in Education and Communication studies.