Conference
Home
Founder's Welcome
Chair's Welcome
Registration
Sponsors/Exhibitors
Partnership Opportunities
Exhibitor Opportunities
Award Nominations
Most Powerful & Influential Women
Multicultural Leadership
Attendees
Agenda
Keynote Speaker
Moderators
Speakers
Master of Ceremonies
Sessions
General
Venue
Contact Us
2016 Conference
Tell a Friend
Tell a friend or colleague about the 2017 Conference! Enter their email below and we'll let them know!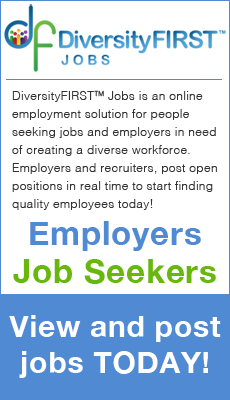 Conference
Sponsors/Exhibitors
Award Nominations
Attendees
General
Multicultural Leadership
Criteria
Demonstrates leadership excellence in the public and/or private sectors
Sustains a record of accomplishments and/or contributions to field of work throughout scope of his/her career
Demonstrates leadership characteristics in community/or high visibility in the community
Retains commendable reputation with colleagues and superiors
Exhibits and demonstrates a commitment to the highest ethical standards and professional excellence
Submission Instructions
Submit individual's name, company name and job title (if applicable)
Submit, in bullet point form, the reasons why the individual should be considered based on the criteria listed above
Forward your submission(s) to Ameerah Mukayed at ameerah.mukayed@nationaldiversitycouncil.org or fill out the form below
Nomination period closed. Deadline for submission is February 15, 2016
2016 Multicultural Leadership Award Recipients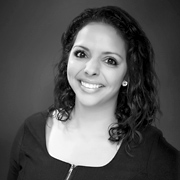 Cristina
Abreu
US Field Membership Process Leader
Nielsen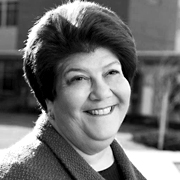 Janet
Balanoff
Associate Vice President, Equity and Diversity & Title IX Coordinator
Seminole State College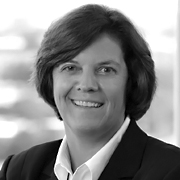 Nancy
Faggianelli
Shareholder and Chief Diversity Officer
Carlton Fields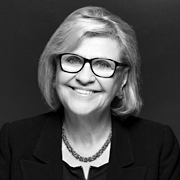 Linda
Landman Gonzalez
VP, Philanthropy & Multicultural Insights, Orlando Magic
President, Orlando Magic Youth Foundation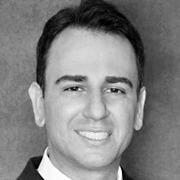 Alexander
Hernandez
Vice President & Financial Advisor
SunTrust Investment Services, Inc.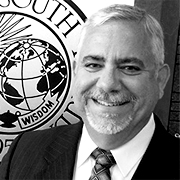 Dr. Jose
Hernandez
AVP, Chief Diversity Officer & Title IX Coordinator
University of South Florida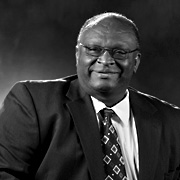 Dr. James
Lawson
Minority Achievement Officer
Orange County Public Schools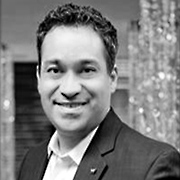 Johnny
Morales
Director, Global Ethics & Compliance
Starwood Hotels & Resorts Worldwide, Inc.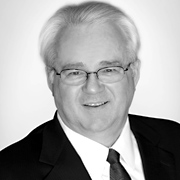 Pat
O'Conner
President and CEO
Minor League Baseball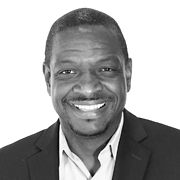 Simmon
Reed
Vice President, Business Improvement & Quality
Wyndham Vacation Ownership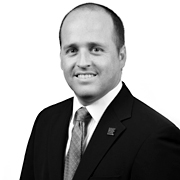 Augusto
Sanabria
President and CEO
Hispanic Business Initiative Fund of Florida, Inc.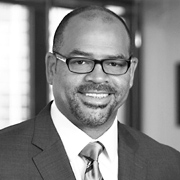 Bryan
Sims
Of Counsel
Squire Patton Boggs