Conference
Home
Founder's Welcome
Chair's Welcome
Registration
Sponsors/Exhibitors
Partnership Opportunities
Exhibitor Opportunities
Award Nominations
Most Powerful & Influential Women
Multicultural Leadership
Attendees
Agenda
Keynote Speaker
Moderators
Speakers
Master of Ceremonies
Sessions
General
Venue
Contact Us
2016 Conference
Tell a Friend
Tell a friend or colleague about the 2017 Conference! Enter their email below and we'll let them know!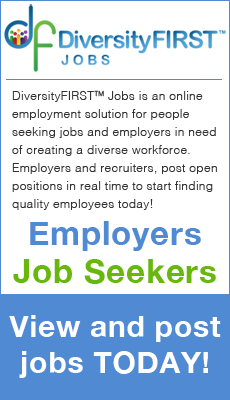 Conference
Sponsors/Exhibitors
Award Nominations
Attendees
General
Speakers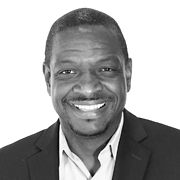 Simon Reed
Vice President, Business Improvement & Quality
Wyndham Vacation Ownership
Simmon Reed is currently the Vice President of Business Improvement & Quality at Wyndham Vacation Ownership (WVO), and has also held the position of Senior Director Strategic Development & Integration. While at WVO he has focused on continuous improvement, analytics, and standards for Sales & Marketing and Resort Operations. Most recently he led the effort to develop and integrate Resort operational standards for several of WVO's brands including CLUB WYNDHAM®, WorldMark by Wyndham, Shell Vacations Club, and Margaritaville Vacation Club® by Wyndham. At Wyndham Simmon helped lead the establishment of SPECTRUM, a Wyndham Associate Business Group whose mission is to drive business value to Wyndham Worldwide by empowering, leveraging and developing the SPECTRUM of African American/Black associates and internal and external resources through leadership, education, innovation and networking, at the Orlando Corporate office.
Previous to Wyndham Simmon worked at the Walt Disney World Resort as an Industrial Engineer. While at Disney he supported the Resort Operations, Water Parks, Sports Operations, and Reservation Call Centers. At Disney Simmon Co-founded the Industrial Engineering Local Diversity Action Team and coordinated the United Way program.
Simmon obtained his Bachelor of Science degree in Industrial Engineering and Executive MBA at the University of Central Florida. While at UCF Simmon was very active in the community most notably as President of the UCF chapter of the National Society of Black Engineers.
Simmon is a veteran of the United States Air Force where he served four years as a Radiologic (X-Ray) Technologist, and served in Desert Storm/Desert Shield.
Simmon Reed is a native Floridian, born and raised in Tampa Florida. He has three kids, two boys, Simmon Jr. and Jeremiah, and one daughter, Jordan. He has been involved in his community through coaching Little League baseball, being a Cub Scout Master, and a Sunday School Superintendent.