Conference
Home
Founder's Welcome
Chair's Welcome
Registration
Sponsors/Exhibitors
Partnership Opportunities
Exhibitor Opportunities
Award Nominations
Most Powerful & Influential Women
Multicultural Leadership
Attendees
Agenda
Keynote Speaker
Moderators
Speakers
Master of Ceremonies
Sessions
General
Venue
Contact Us
2016 Conference
Tell a Friend
Tell a friend or colleague about the 2017 Conference! Enter their email below and we'll let them know!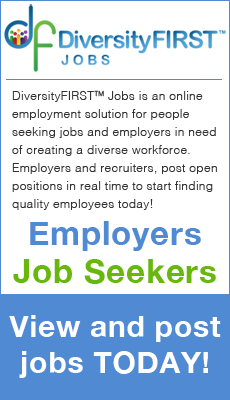 Conference
Sponsors/Exhibitors
Award Nominations
Attendees
General
Master of Ceremonies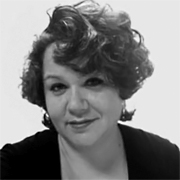 Megan Cleghorn, JD, MBA
President
Cleghorn Performance Elevation LLC
Megan Cleghorn, JD, MBA is the President of Cleghorn Performance Elevation LLC, an elite private-client executive coaching, leadership empowerment and executive communication company. As a coach and consultant, Megan marries her many years of operational and financial expertise with her passion for empowering current and future senior executives with the tools to graduate from Excellent to Superior.
Megan was previously the CEO of Request For Relief LLC, a national organizational-wellness consultancy servicing clients facing high-stress business and workplace challenges, including restructurings and post-M&A integration.
Prior to leading Cleghorn Performance Elevation and RFR, Megan spent more than a decade at the premier global law firm as a corporate restructuring professional, advising companies in distressed situations on operational and financial reorganizations as they underwent transformational change.
In addition, Megan is currently an instructor in, and advisor to The Wharton School of Business MBA Program on topics of Executive Communication and Advanced Persuasion. Megan regularly presents nationally on topics of Transformational Change, Leadership Empowerment, Advancement of Women, Organizational Wellness, and Entrepreneurship. Megan obtained B.S. and her J.D. at Duqesne University and her M.B.A. at The Wharton School of Business at the University of Pennsylvania.