Conference
Home
Founder's Welcome
Chair's Welcome
Registration
Sponsors/Exhibitors
Partnership Opportunities
Exhibitor Opportunities
Award Nominations
Most Powerful & Influential Women
Multicultural Leadership
Attendees
Agenda
Keynote Speaker
Moderators
Speakers
Master of Ceremonies
Sessions
General
Venue
Contact Us
2016 Conference
Tell a Friend
Tell a friend or colleague about the 2017 Conference! Enter their email below and we'll let them know!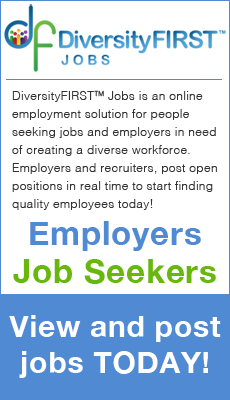 Conference
Sponsors/Exhibitors
Award Nominations
Attendees
General
Most Powerful & Influential Women
Criteria
Provides leadership excellence in the public and/or private sectors
Sustains a record of accomplishments and/or contributions to field of work throughout scope of her career
Has clout within her organization in terms of significant impact on revenues, profitability, and/or direction of the organization
Demonstrates leadership and commitment to community well-being and/or high visibility in the community
Exhibits and demonstrates a commitment to the highest ethical standards and professional excellence
Submission Instructions
Submit individual's name, company name and job title (if applicable)
Submit, in bullet point form, the reasons why the individual should be considered based on the criteria listed above
Forward your submission(s) to Ameerah Mukayed at ameerah.mukayed@nationaldiversitycouncil.org or fill out the form below
Nomination period closed. Deadline for submission is February 15, 2016
2016 Most Powerful & Influential Women Award Recipients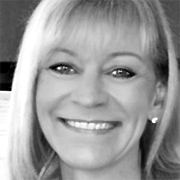 Lisa
Cohen
Vice President, Human Resources
Hilton Grand Vacations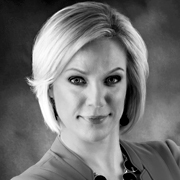 Katharine
Eagan
CEO
Hillsborough Area Regional Transit Authority (HART)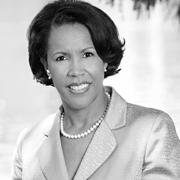 Dr. Barbara
Jenkins
Superintendent
Orange County Public Schools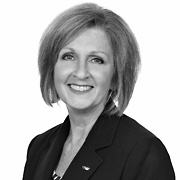 Delores
Lail
Vice President of Sales, Fleet Management Solutions, Southeast Region
Ryder System, Inc.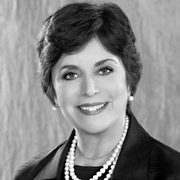 Judith
Lisi
President/CEO
David A. Straz, Jr. Center for the Performing Arts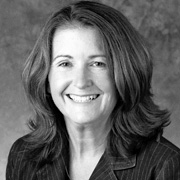 Joanne
Persinger
Senior Vice President, Information Technology - Americas Region
Tech Data Corporation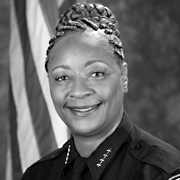 Cornita A.
Riley
Chief
Orange County Corrections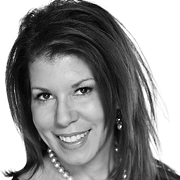 Rebecca
Sinclair
Senior Vice President and Chief HR Officer
Southeastern Grocers LLC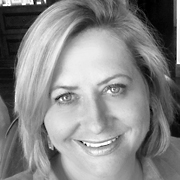 Lea
Watts
Senior Vice President, Owner Services & Club Management
Wyndham Vacation Ownership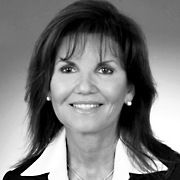 Barbara
Wilcox
Senior Vice President and Chief Talent Officer
Holiday Inn Club Vacations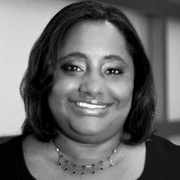 Dierdre
White
Senior Vice President and General Counsel
Grow Financial Federal Credit Union