Conference
Home
Founder's Welcome
Chair's Welcome
Registration
Sponsors/Exhibitors
Partnership Opportunities
Exhibitor Opportunities
Award Nominations
Most Powerful & Influential Women
Multicultural Leadership
Attendees
Agenda
Keynote Speaker
Moderators
Speakers
Master of Ceremonies
Sessions
General
Venue
Contact Us
2016 Conference
Tell a Friend
Tell a friend or colleague about the 2017 Conference! Enter their email below and we'll let them know!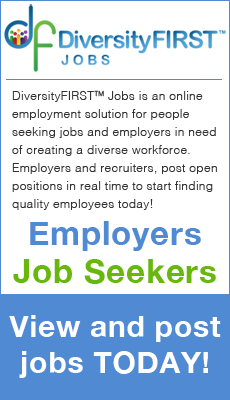 Conference
Sponsors/Exhibitors
Award Nominations
Attendees
General
Speakers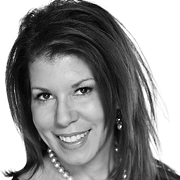 Rebecca Sinclair
Senior Vice President and Chief Human Resources Officer
Southeastern Grocers
Rebecca Sinclair is Senior Vice President and Chief Human Resources Officer for Southeastern Grocers, parent company of BI-LO, Harveys and Winn-Dixie. Southeastern Grocers is the nation's fifth-largest grocery retailer based on store count with more than 800 stores and 70,000 employees throughout the Southeastern U.S. The company is based in Jacksonville, Florida.
In this role, Ms. Sinclair is responsible for all aspects of Southeastern Grocers' human resources strategy, programs and policies, including talent acquisition, talent management, organizational effectiveness, training, leadership development, diversity platform, employee relations, compensation and benefits. She joined Southeastern Grocers in 2014 and has a broad and impressive human resources background in the retail, radio and restaurant industries. Rebecca has held senior positions at highly branded and global companies including Executive Vice President of Human Resources at Clear Channel Radio, Divisional Vice President of Human Resources at Starbucks and Director of Human Resources at Victoria's Secret. Most recently, she served as Chief Human Resources Officer at HOA, LLC.
Sinclair received a Master's of Business Administration in International Management from the University of Texas at Arlington; a graduate certificate in Asian Business Studies from Tongji University, in Shanghai, China; and a Bachelor of Arts degree in Communications from Iowa State University.