Conference
Home
Founder's Welcome
Chair's Welcome
Registration
Sponsors/Exhibitors
Partnership Opportunities
Exhibitor Opportunities
Award Nominations
Most Powerful & Influential Women
Multicultural Leadership
Attendees
Agenda
Keynote Speaker
Moderators
Speakers
Master of Ceremonies
Sessions
General
Venue
Contact Us
2016 Conference
Tell a Friend
Tell a friend or colleague about the 2017 Conference! Enter their email below and we'll let them know!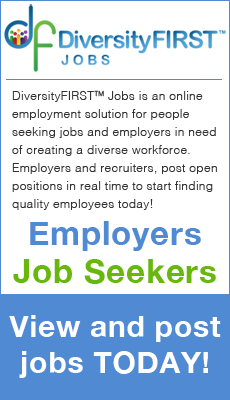 Conference
Sponsors/Exhibitors
Award Nominations
Attendees
General
Speakers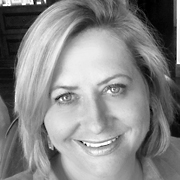 Lea Watts
Senior Vice President, Owner Services & Club Management
Wyndham Vacation Ownership
Lea is a graduate of Indiana University. Upon graduation from college she moved to Indianapolis and began a 16 year career with RCI. She started as a vacation guide and was ultimately promoted to the position of VP, North American Member Services. Her responsibilities included managing call centers in Indianapolis, Indiana, Mexico City, Mexico, St. John, New Brunswick, Canada, Cork, Ireland, and Manila, Philippines.
In 2007, she moved to Florida and assumed the position of VP, Owner Services at Orange Lake. She was responsible for leading teams that implemented and supported the Holiday Inn Vacation Club. Since joining Wyndham Vacation Ownership in 2014, her focus has been on creating an environment and high-performing team that develops and successfully drives strategies to support the business priorities and strategic intents. She has a demonstrated ability for developing leaders and is passionate about providing best in class customer service.
Her hobbies include painting, watching NFL football, and spending time with her husband, Jerry, and their dog, Peyton Manning.