Conference
Home
Founder's Welcome
Chair's Welcome
Registration
Sponsors/Exhibitors
Partnership Opportunities
Exhibitor Opportunities
Award Nominations
Most Powerful & Influential Women
Multicultural Leadership
Attendees
Agenda
Keynote Speaker
Moderators
Speakers
Master of Ceremonies
Sessions
General
Venue
Contact Us
2016 Conference
Tell a Friend
Tell a friend or colleague about the 2017 Conference! Enter their email below and we'll let them know!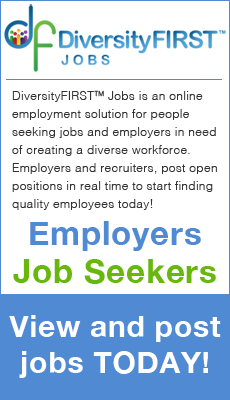 Conference
Sponsors/Exhibitors
Award Nominations
Attendees
General
Speakers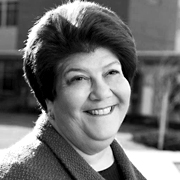 Janet Balanoff
Associate Vice President, Equity and Diversity
Seminole State College
JANET PARK BALANOFF brings more than 30 years of experience in various civil rights fields to her position at Seminole State College of Florida. Starting with affirmative action, then minority student affairs, then desegregation monitoring, then equal opportunity and affirmative action at the University of Central Florida, she arrived at her current position.
As Associate Vice President, Equity and Diversity, as well as Title IX Coordinator at Seminole State College, her role brings those three phases of civil rights together.
Janet has earned her Senior Certified Affirmative Action Professional designation, co-authored a chapter in a higher education textbook, and spoken to state, regional, and national conferences on many phases of civil rights. She holds a Bachelor's in Journalism from the University of Florida and a Master's in Public Administration from The Florida State University.