Conference
Home
Founder's Welcome
Chair's Welcome
Registration
Sponsors/Exhibitors
Partnership Opportunities
Exhibitor Opportunities
Award Nominations
Most Powerful & Influential Women
Multicultural Leadership
Attendees
Agenda
Keynote Speaker
Moderators
Speakers
Master of Ceremonies
Sessions
General
Venue
Contact Us
2016 Conference
Tell a Friend
Tell a friend or colleague about the 2017 Conference! Enter their email below and we'll let them know!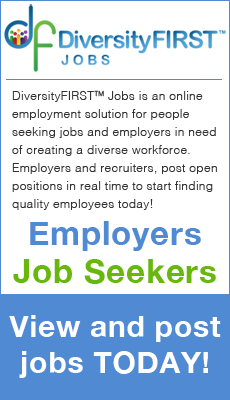 Conference
Sponsors/Exhibitors
Award Nominations
Attendees
General
Speakers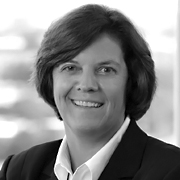 Nancy Faggianelli
Shareholder and Chief Diversity Officer
Carlton Fields
Nancy Faggianelli represents business clients, financial institutions, and insurance companies in class actions and complex litigation in state and federal courts. She has substantial experience defending and prosecuting a wide variety of claims, including: shareholders' derivative claims, contractual disputes, securities claims, insurance claims, product liability, infringement of intellectual property rights, misappropriation of trade secrets, professional liability, non-competition agreements, intentional tort claims against workers' compensation carriers, and business torts.
Ms. Faggianelli has tried cases in the areas of breach of contract, insurance, infringement of intellectual property rights, defamation, employment discrimination, and products liability, and she has won injunctions in cases involving intellectual property rights, non-competition agreements, and tortious interference with business relationships.
Ms. Faggianelli also has extensive experience in products liability cases, having tried two smoking and health cases for a major tobacco company, one of which was featured as the "Verdict of the Week" in the National Law Journal, and having defended over 20 other cases that were dismissed or resolved on summary judgment.
She serves as the firm's Chief Diversity Officer.