Conference
Home
Founder's Welcome
Chair's Welcome
Mayor's Welcome
Registration
Sponsors/Exhibitors
Sponsorship Opportunities
Exhibitor Opportunities
Award Nominations
Most Powerful & Influential Women
Multicultural Leadership
2016 Award Recipients
Attendees
Agenda
Keynote Speaker
Moderators
Speakers
Master of Ceremonies
Sessions
General
Venue
Contact Us
2016 Conference
Tell a Friend
Tell a friend or colleague about the 2017 Conference! Enter their email below and we'll let them know!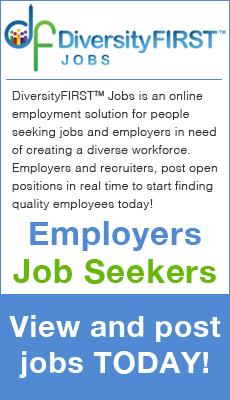 Conference
Sponsors/Exhibitors
Award Nominations
Attendees
General
Founder's Welcome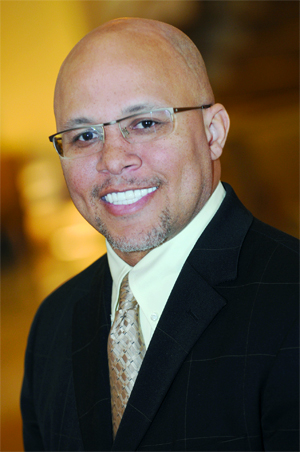 I am truly honored to welcome you to the Eighth Annual Florida Diversity and Leadership Conference. As the country faces ever-changing demographics, new opportunities have risen for organizations to create a diverse and inclusive environment in order to foster innovation and leadership excellence. The purpose today's event is to ensure companies possess the tools they need for success by sharing diversity and inclusion best practices and essential leadership skills.
The Diversity and Leadership Conference is comprised of an opening awards breakfast, several breakout panel sessions, and awards luncheon featuring the keynote address. Throughout the conference speakers will openly discuss topics relating to the event theme of "Fostering Equity Through Inclusion." We will also have the honor to recognize several influential business executives who have exemplified leadership excellence and championed diversity and inclusion throughout their careers.
I would like to thank all of our sponsors for their financial contributions and support because without them this event would not be possible. I would also like to thank our speakers for being a part of this incredible conference and serving as true subject matter experts in their related fields. Furthermore, I would like to acknowledge the conference organizers for their leadership and commitment.
Sincerely,
Dennis Kennedy
Founder & Chairman
National Diversity Council
[email protected]