Conference
Home
Founder's Welcome
Chair's Welcome
Mayor's Welcome
Registration
Sponsors/Exhibitors
Sponsorship Opportunities
Exhibitor Opportunities
Award Nominations
Most Powerful & Influential Women
Multicultural Leadership
2016 Award Recipients
Attendees
Agenda
Keynote Speaker
Moderators
Speakers
Master of Ceremonies
Sessions
General
Venue
Contact Us
2016 Conference
Tell a Friend
Tell a friend or colleague about the 2017 Conference! Enter their email below and we'll let them know!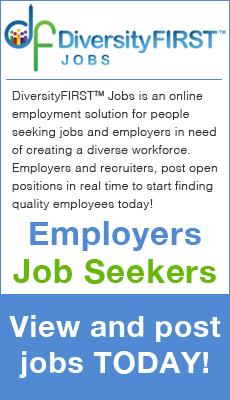 Conference
Sponsors/Exhibitors
Award Nominations
Attendees
General
Mayor's Welcome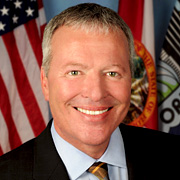 Greetings,
As Mayor of the City of Orlando, I welcome you to the Eighth Annual Florida Diversity and Leadership Conference that provides corporate executives and government leaders the best practices to foster inclusion and culturally competent work environment in their organizations.
In Orlando, diversity and inclusion are a vital part of our way of life. We take great pride in the diversity of people, cultures, faith-based beliefs and traditions represented by our residents and visitors.
Because we value the diversity, City government has professionals from across the world holding leadership positions to create a multiethnic and inclusive environment that makes the community we serve welcomed and respected while visiting our City offices. Also, our City staff participates in trainings and conversations that help them understand different cultures and walks of life to create a better understanding of our differences and being successful at work.
For those of you who are first time visitors to our area, you will discover that Orlando is rich with opportunities for recreation, cultural entertainment, educational resources and business enterprises. You will also notice that when it comes to service and hospitality, Orlando is second to none.
I commend the global perspectives and international cooperation through this conference and encourage you to continue fostering the integration of all multicultural communities in Florida.
Sincerely,




Buddy Dyer
Mayor